About Us
The Retainer Based Academy Story
& Some Additional Fun Facts
The Retainer Based Academy is an online learning portal designed to develop the future of financial planning. 
We envision a world where all financial planners adopt a retainer-based model in order to add value to clients, enjoy lifestyle businesses, and empower their employees to do and be more.
We hope you join us on this journey towards a retainer-based world!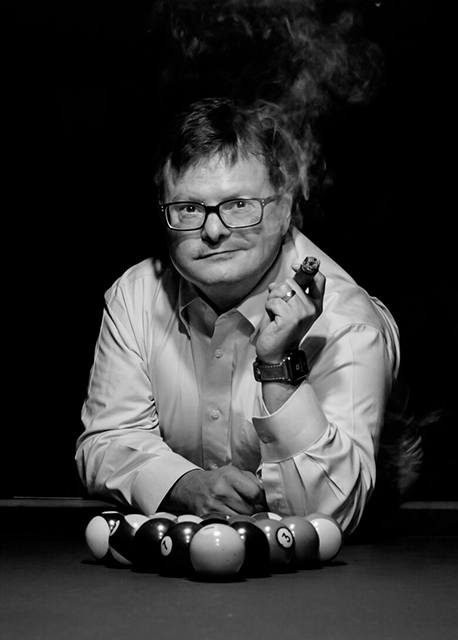 Our Founder, Fred Hubler
Mr. Retainer
Fred Hubler (Mr. Retainer) is an accomplished financial advisor with more than 25 years of success in financial services and technology. 
He founded Creative Capital Wealth Management Group and grew the firm to 11 states. The practice focuses on retainer-based wealth management. As Chief Wealth Strategist, Fred works with individuals and families to serve their financial needs and achieve their goals. 
Fred is an inspiring speaker with a deep knowledge of market leadership, business development, goal execution and wealth management. 
He is an innovative leader with a keen eye for unique solutions and vast knowledge in alternative wealth creation strategies. He built a framework to allow third-party experts to collaborate with and assist his clients, a practice now spreading throughout the industry.  He is also a certified Behavioral Financial AdvisorTM (BFATM). 
Our Vision
We Believe the Future is a 

Retainer Based World
Our Core Values
Freedom

Value

Fun

Technology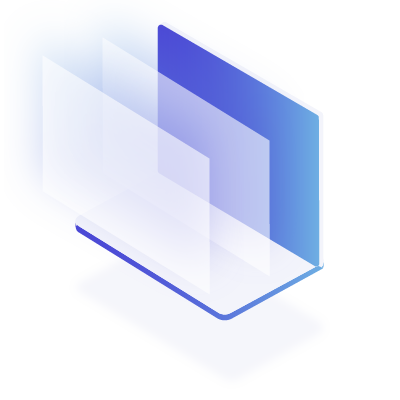 Freedom
As a business owner, a financial advisor wears many hats. Most advisors fall into the common pitfall of working in the business, not on it. 
We think advisors have a right to vacations and to work on the business.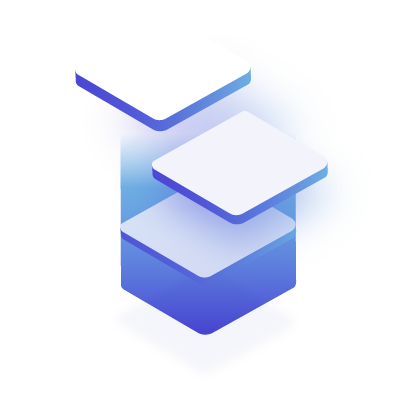 Value
Everything we advocate for should add MORE value to your existing and new clients.
With a retainer-model, you aren't constricted to specific platforms or products. That allows you to give great advice to your clients, instead of making them fit your portfolio needs.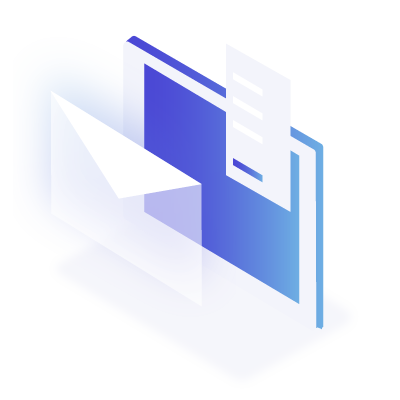 Fun
You should enjoy what you do, but we run into far too many financial advisors who get stuck in the "grind" and suffer massive burnout.
A retainer-model is less stressful and more fun.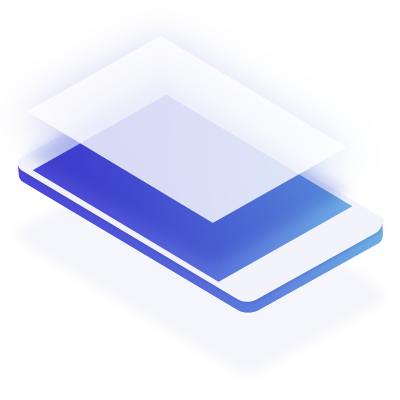 Technology
With the advent of predictive analytics and artificial intelligence, many advisors struggle to figure out where they still fit.
We think that technology should be used to help make your job easier, faster, and smoother; never take your job away.